Vintage Kart Downloads. updated 1/30/02
Bookmark this page. We'll be adding more neat items.

A Complete Rundown on 1961 Karts (a buyer's guide)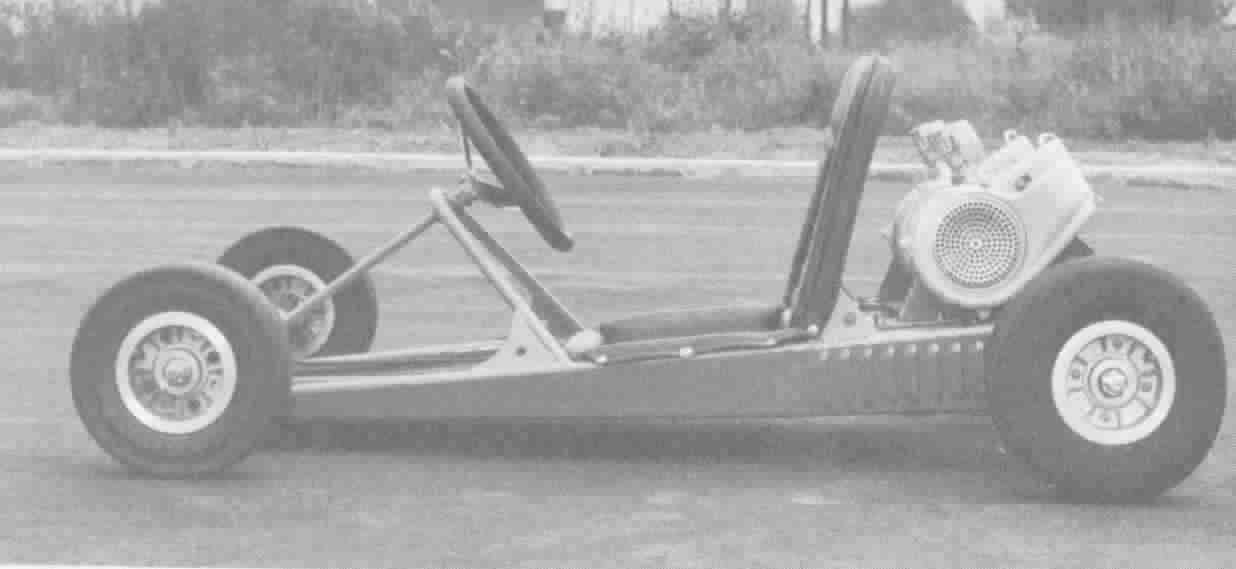 This is an indispensable resource for researching or identifying vintage karts. This article, from the classic 1961 hardcover "The Complete Book of Karting", features a ton of karts (61 different makes). All the familiar ones are in there - Fox, Bug, Go Kart, Moss, Caretta, Kavalla, Dart, Ala Kart (shown above), and more - plus many lesser known models. Why there are even two different "Hornet" karts made by different manufacturers. The format is 3 photos to a page with a paragraph about each kart including the manufacturer's name and geographic location. Download is 21 pages, 3.8 MEG.
Enjoy it NOW for only $7.50.
-------------------------------------------------------------------
A Complete Rundown on Kart Engines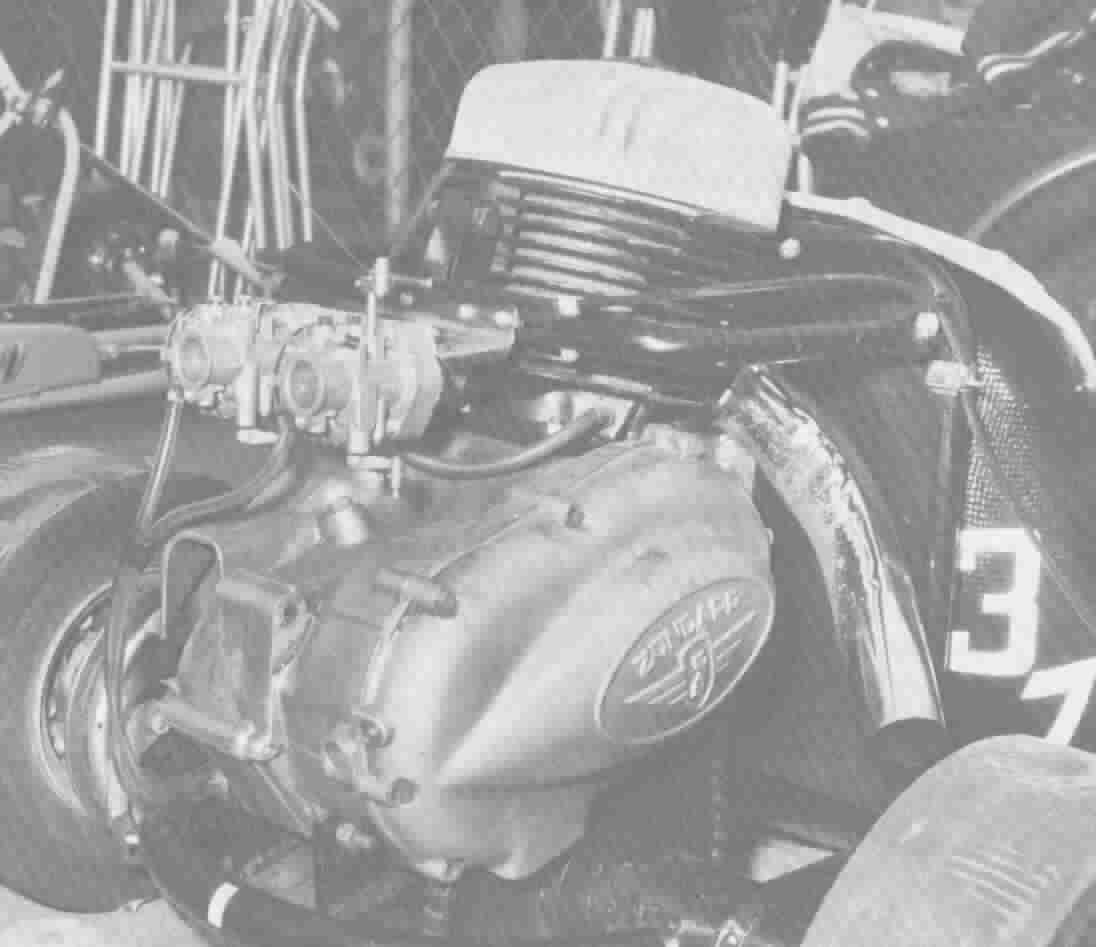 This is a great article from 1961 highlighting all the important kart racing engines of karting's early heyday. Clinton, Koenig, Maico, Macs (MC6 and MC10), Power Products (Tecumseh), Standun, West Bend and more. They're all in here. 10 pages, 21 illustrations and really good write-up. The 10 page document is 2.2 Meg in size. It includes an integrated viewer that allows you to zoom and print. Available as a download you can enjoy within minutes!

Buy the download for only $5.00.
---
c. 2003 R.DiNozzi
vintagekarts.com